Former New Orleans mayor indicted on federal corruption charges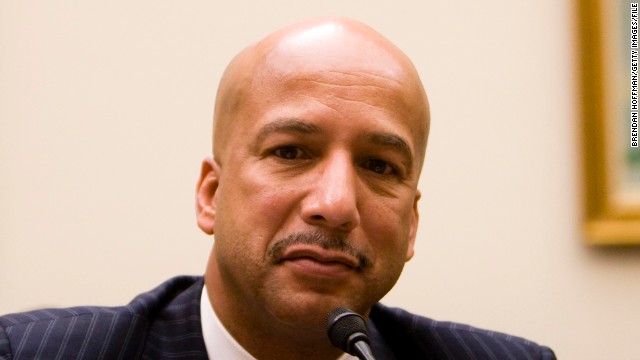 (CNN) -- Former New Orleans Mayor Ray Nagin, who captured the drama of Hurricane Katrina in 2005 with an "SOS" call to the nation, was indicted Friday on 21 federal corruption charges, including bribery, money laundering, fraud and filing false tax returns.
Nagin allegedly defrauded the city through "a bribery and kickback scheme" in which he received checks, cash, wire transfers, personal services and free travel from businessmen seeking contracts and favorable treatment from the city, the 25-page federal indictment says.
As part of the alleged bribes, Nagin's family members received a vacation in Hawaii; first-class airfare to Jamaica; private jet travel and a limousine for New York City totaling $23,500; and cellular phone service, the indictment said.
Nagin's family-owned granite-business Stone Age LLC allegedly benefited in the corruption, too, the indictment said.